A package showed up on the door step and it turned out to be a new
Shark Blade Guard
for the table saw.
It came with the 4" Fin, I mean 4" Dust Port, and has the teeth, umm, I mean riving knives.
After much fussing and fiddling with it, the guard is installed and ready to eat some wood.
The oldest girl is already drawing/painting a nice Shark graphic for the front edge. What do you think? Maybe it will remind me to keep my fingers out of it!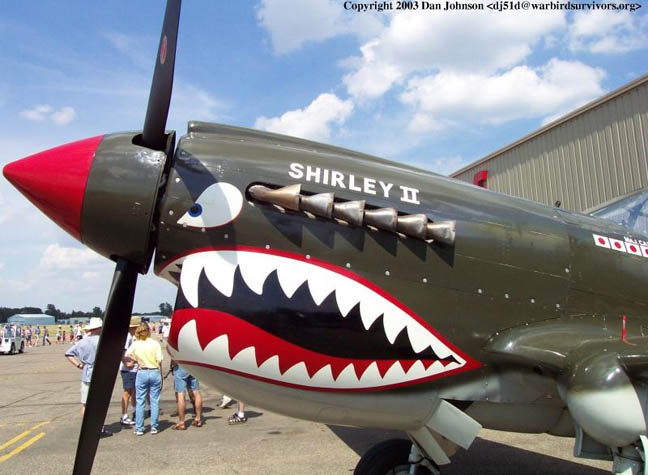 I wonder if the Shark can catch the chipmunk that keeps ducking in the garage....